The Morris Area Public Library is excited to announce a new event taking place in March called Nerf War! This program is for grades 2nd through 8th and will require registration.
In order for children in grades 2nd through 5th to sign up for this program, they must read a book and fill out the questions on this form. The MAPL loves putting on a variety of programs and activities for people of all ages, but our favorite events are ones where we can share the importance of reading with others. Thank you for participating in our programs and encouraging your child to read.
Children may sign up for one time slot.  The Nerf War time slots are:
Wednesday, March 25th from 12:00 – 1:30 p.m.
Wednesday, March 25th from 2:00 – 3:30 p.m.
Thursday, March 26th from 12:00 – 1:30 p.m.
Thursday, March 26th from 2:00 – 3:30 p.m.
Please bring eye protection. 
So You Have A Great Story: Journey from Page to Publishing
Thursday, March 26th at 6:00 p.m.
Whether you already have a story to tell or are thinking about writing one, author Annalisa Russo will describe her journey from the first word on the page to working with a publisher and what she learned in between. This class is designed as an overview of the writing process, the mechanics, of writing, including organizing your writing, and planning you writing schedule. Participants will learn how to get their creative ideas down on paper, keep on track, and get to the publishing table. Annalisa will also explain how to find an agent/publisher and what to expect after the signed contract. A Q & A session will conclude the presentation.
Please sign up here.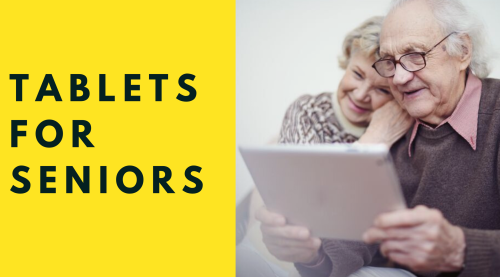 The Northeastern Illinois Area Agency on Aging, T-Mobile and the Morris Area Public Library have partnered up to provide an internet connected tablet to residents aged 60+.   We wish to help them to connect to their family, friends and community through technology on a pre-paid data plan of up to 2 years.  To see if you, or someone you know qualifies,  contact John at the Morris Public Library at 815-942-6880 or  click here for more information.