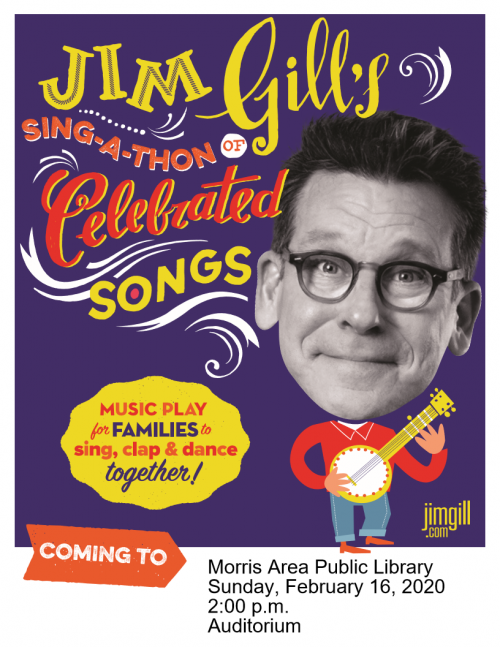 Jim Gills Sing-a-thon of Celebrated Songs
Get ready to sing, clap, dance and spin along during this visit by award-winning musician and author Jim Gill. Jim Gill's distinctive music play creates the spirit of a family room in auditorium and is an invitation to children, parents and grandparents to sing and play together!
Jim Gill is a musician and author with unique credentials among children's artists. Jim is a child development specialist, completing his graduate studies in child development at the Erikson Institute of Chicago with a special emphasis on the study of play.
Coming Sunday, February 16, 2020 at 2:00 p.m.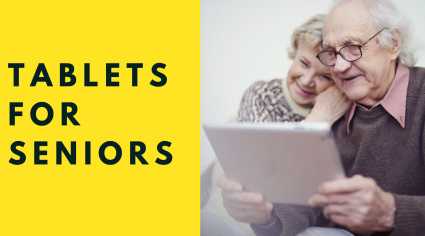 The Northeastern Illinois Area Agency on Aging, T-Mobile and the Morris Area Public Library have partnered up to provide an internet connected tablet to residents aged 60+.   We wish to help them to connect to their family, friends and community through technology on a pre-paid data plan of up to 2 years.  To see if you, or someone you know qualifies,  contact John at the Morris Public Library at 815-942-6880 or  click here for more information.