Would you like to teach your child the value of money?  If so you will not want to miss this event. The Morris Library is teaming up with Illinois Extension to provide you with this educational program.
Money as You Grow is a family financial education program that uses children's books to help families talk about and discover new skills. Research shows that parents and caregivers have the most influence on their children's financial capability. Reading books with children is a creative way to learn about the many sides of money management.
Children learn:
Basic money skills
How money is earned and used
How to have friendly talks with parents about money
By doing
By having fun
This event will be held in the auditorium on the following Tuesdays:
July 30th, 2:00 p.m. 
August 6th, 2:00 p.m.
August 13th, 2:00 p.m.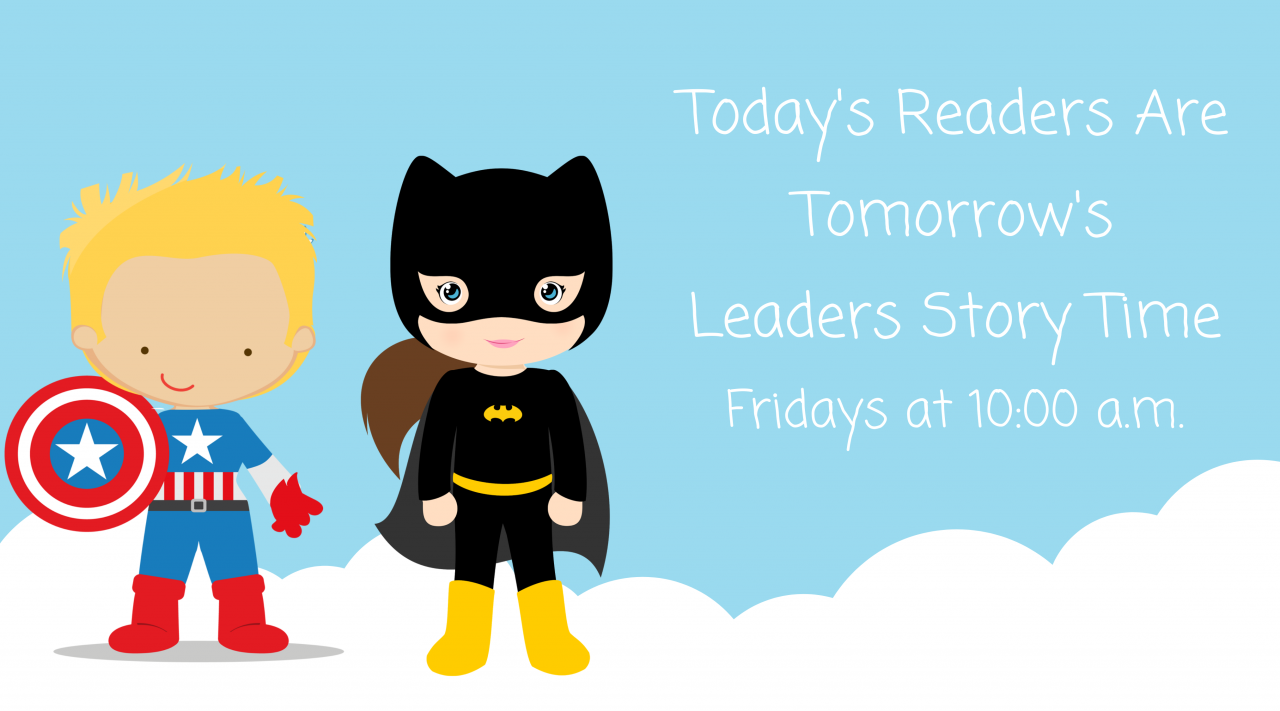 Today's Readers Are Tomorrow's Leaders
Fridays at 10 a.m. Join us for a special story time featuring some of the leaders from our own community!